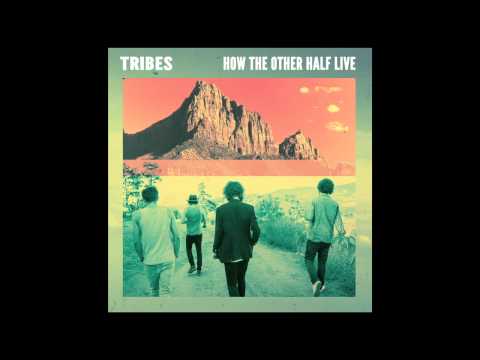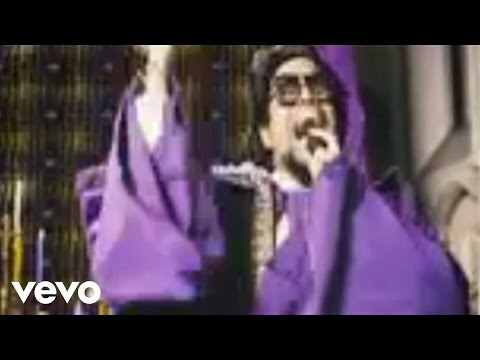 Girl called Johnny Video →
Pop magazine have got an exclusive on the 'Girl called Johnny' video, check it out. 
1 tag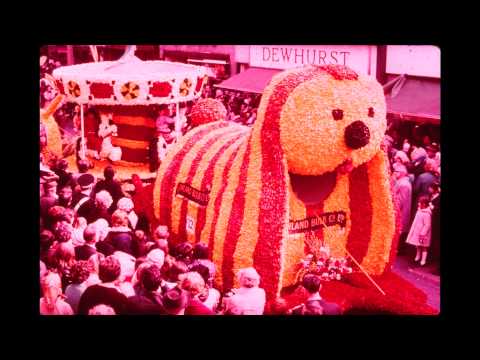 Watch
Toby Ross-Southall and Giorgio Bruni deliver a 'shifty' video for Devlin&Wretch 32. The art direction involved making 'pools' of fire out of oil drums and rubbish on site. That and creating a riot scene!  Produced by the Soup Factory  Art Direction: Ralph Fuller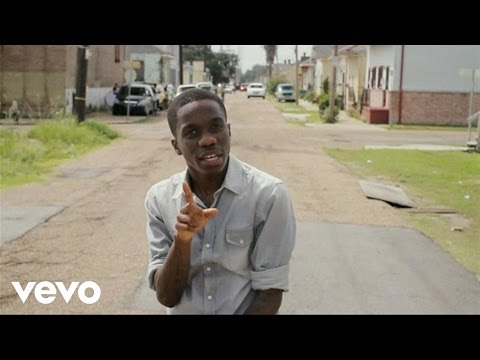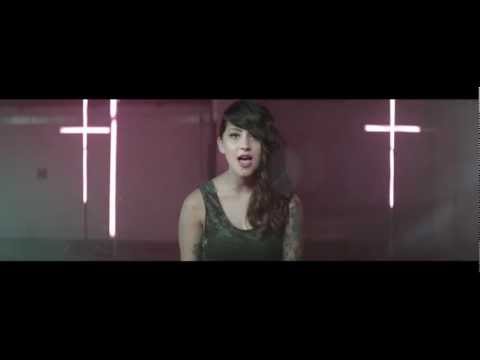 Enjoy old videogames? →
4 tags
Watch
Paul Weller-Sleep of the Serene  I made this video for the latest Weller album Sonik Kicks. I started with the intention of bringing Bradford Bahamas work to life, the experimental nature of the track made it possible to create a curious and unusual experience.
Dark Inside →
Awesome video from my friends Sam Sure&Giacomo. I've never seen this type of thing in music videos before now. Very fascinating! 
Barney Bubbles →
Reasons to be Cheerful , the book by Paul Gorman is new to my shelf. It highlights the work of Barney Bubbles, a artist that churned out many popular record covers and designs from the 60s through to the 90s……. he did all the Hawkwind and Ian Dury stuff.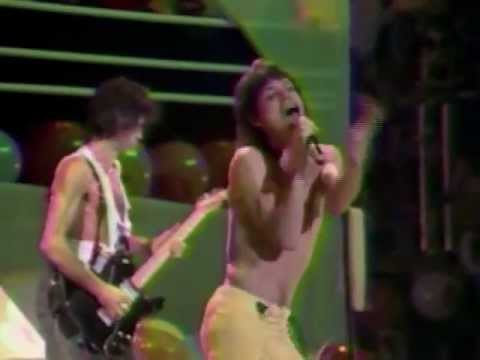 Young Directors →
Messrs have got a nice little interview on the young directors award website. Nice one Toby for sorting that out!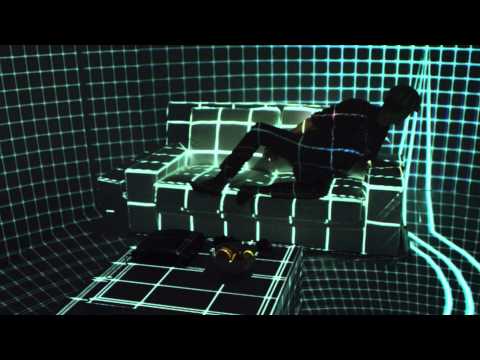 "In a world that is really upside down, the true is a moment of the false."
– http://www.bopsecrets.org/
tumblrbot asked: WHAT IS YOUR FAVORITE INANIMATE OBJECT?